Intelligent operation of tempered glass with a yield of up to 99%
Main products: Tempering furnace, glass tempering furnace, with years of research and development and production experience
Yuantu Technology new office building put into use
---
The new office building was put into use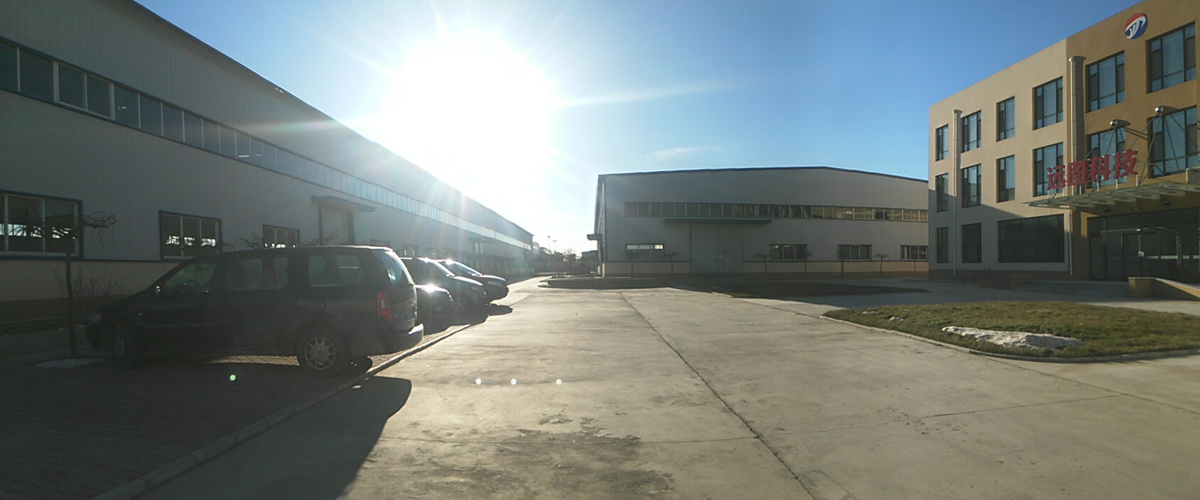 This month, the new office building of Yuantu Technology was put into use on schedule.
The office building is a three-story office building, including staff office, meeting room, staff lounge, staff canteen. After being put into use, the working and living environment of employees has been greatly improved.
In the next step, we will carry out the soft decoration of the office building, improve the landing of the functions of the office building, and achieve the use goal of the office center and the company culture construction center.
---
Add: No.15,North Chuangye Street,Dongdaihe New Zone,Suizhong,Liaoning province. Copyright © Yuantu Technology

公安备案号: 21142102000067
钢化炉