Intelligent operation of tempered glass with a yield of up to 99%
Main products: Tempering furnace, glass tempering furnace, with years of research and development and production experience
Our company participated in 2015 India ZAK glass technology exhibition
---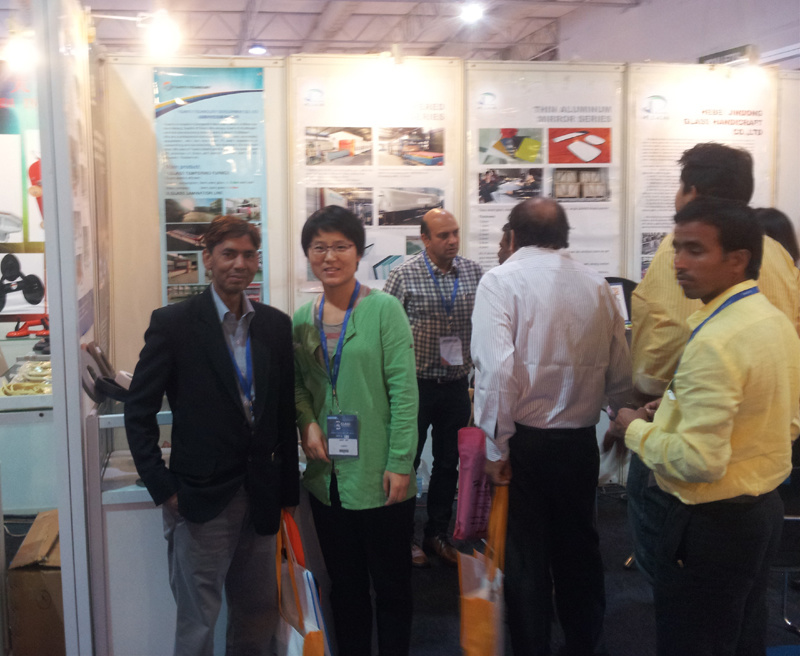 From December 10 to 13, 2015, India ZAK Glass Technology Exhibition 2015 was launched in Mumbai!
The Indian economy has been in the growth stage in these years, and the demand for tempered glass in construction and household has continued to grow, and the amount can be huge.
The booth is crowded, and the energy-saving tempering furnace with the lowest 2.5 KWH electricity has attracted much attention.
---
Add: No.15,North Chuangye Street,Dongdaihe New Zone,Suizhong,Liaoning province. Copyright © Yuantu Technology

公安备案号: 21142102000067
钢化炉