Intelligent operation of tempered glass with a yield of up to 99%
Main products: Tempering furnace, glass tempering furnace, with years of research and development and production experience
2015 annual summary and commendation conference
---
On January 18, Yuantu Technology held the "2015 Annual Summary and Commendation Conference" in Dongdai Heshan Haitongwan Hotel.
The meeting began with a New Year's speech by Wu Ying, General manager of the company. The New Year's speech summed up the achievements of the company in the past 15 years and made plans for the development of the company in the past 16 years.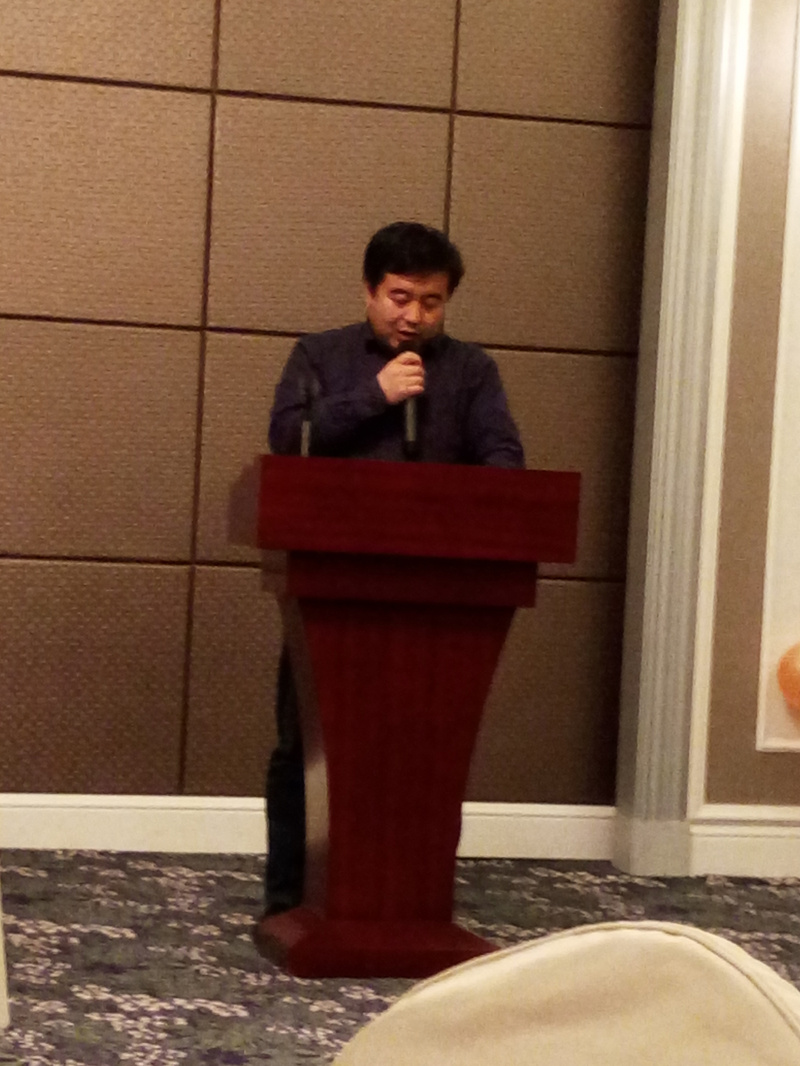 The highlight of the conference is the recognition and award of outstanding individuals and teams in 2015. A total of 14 people won eight awards, including the Outstanding Staff Award. They were presented with certificates and prizes at the meeting.

By the staff to prepare duet, beatboxing, three and a half performances to make the party climax. The trendy wechat red envelope grabbing game has made everyone scream.
---
Add: No.15,North Chuangye Street,Dongdaihe New Zone,Suizhong,Liaoning province. Copyright © Yuantu Technology

公安备案号: 21142102000067
钢化炉