Intelligent operation of tempered glass with a yield of up to 99%
Main products: Tempering furnace, glass tempering furnace, with years of research and development and production experience
Yuantu Technology participated in the 28th glass exhibition, the perfect end!
---
From May 24 to May 27, the 28th China International Glass Industry Technology Exhibition came to a perfect end, the enthusiasm of domestic and foreign customers is high, and the requirements for tempering furnaces are more and more, it can be seen that industry segmentation and market segmentation are very key to the positioning of glass deep processing enterprises. With the increasing demand for sheet glass, the tempering furnace is welcomed by customers with good operation, high flatness, good particle size and good energy saving effect.
The exchange between old customers and new customers in the exhibition has brought a lot of experience to new customers, and has a deeper understanding of the choice of tempering equipment. High-end, atmospheric, high-grade appearance is not our final demand, many manufacturers in order to look good, the appearance is really good looking, but in the actual operation process, encountered cleaning, maintenance and other practical applications, will encounter great difficulties, some of the attached frame may be removed, does not meet the standard of simple operation, so, The organic combination of the two should be better considered in the appearance design and actual operation.
As a glass deep processing enterprise, ultimately we want the glass produced by the equipment!! High flatness, good granularity, energy saving, this is the most important, a veteran of the glass processing industry said, your furnace is paper paste, glass production is good, that is good, and energy saving can occupy the initiative in the competition...
After the exhibition, we will closely communicate with customers and arrange new customers to go to the actual production line of our company to have a look, and whether the glass that is finally made is smooth and the particle size is good!
Qinhuangdao! Let's get together!!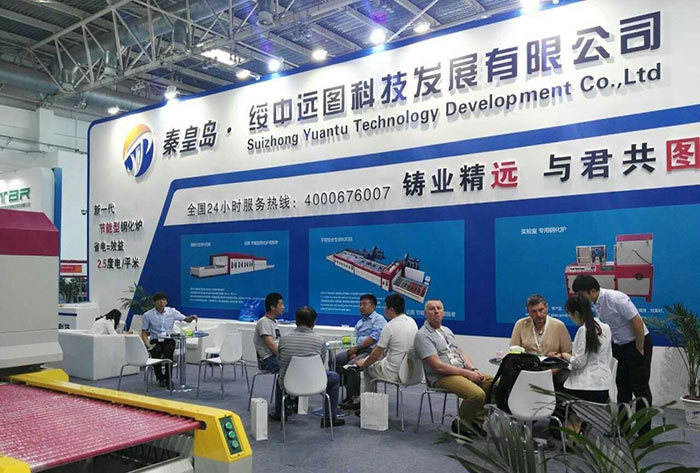 Communicate needs with domestic and international customers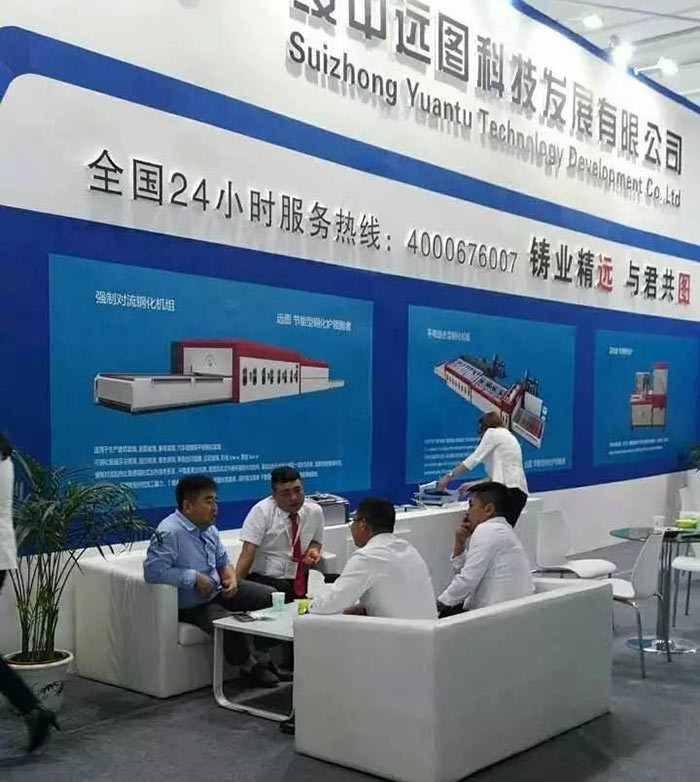 New and old customers sit together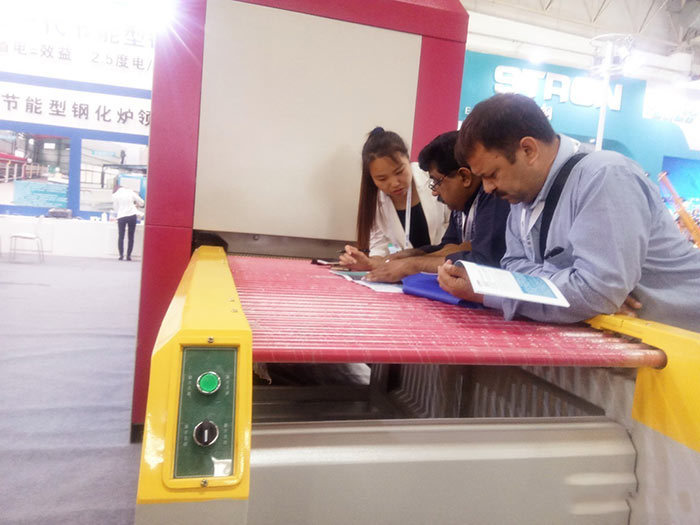 Foreign customers consult ultra-thin tempering furnace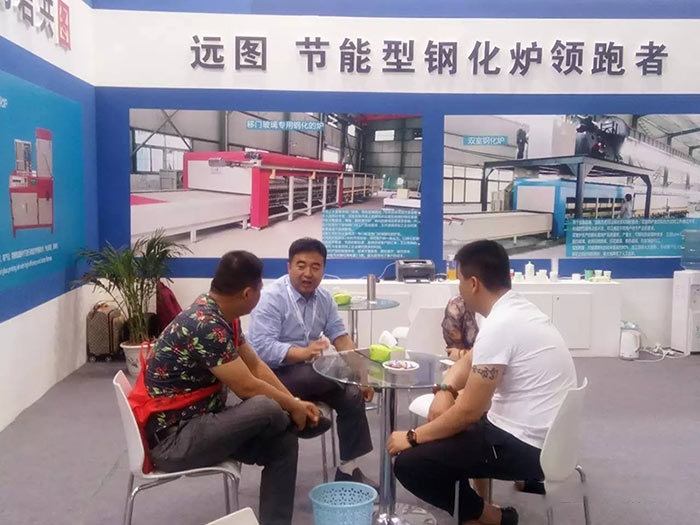 Answer customer questions in detail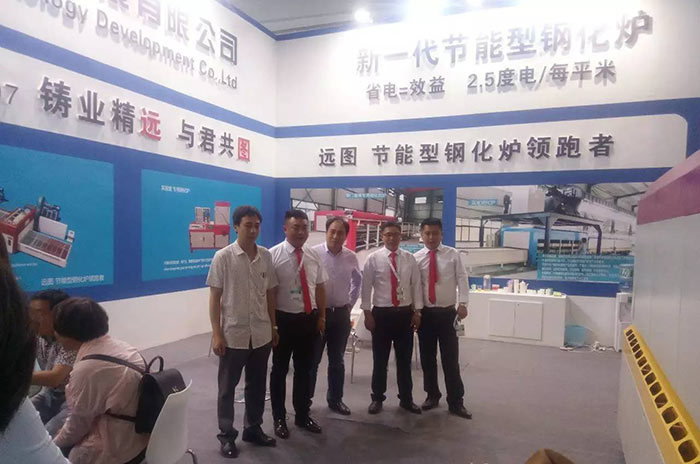 Photo of new and old customers