Intelligent operation of tempered glass with a yield of up to 99%
Main products: Tempering furnace, glass tempering furnace, with years of research and development and production experience
Suizhong Yuantu technology tempering furnace: environmental protection, energy saving, stable operation of the enterprise worry free
---
In recent years, the state has increased the requirements of enterprises in environmental protection, and many tempering furnaces with high power consumption have production problems, and the transformation service of tempering furnaces has received more and more attention. And there are many problems in the tempering furnace industry: the production quality of the tempering furnace is unstable, leading to glass deformation and increasing the cost. Some tempering furnace enterprises pre-sales and after-sales service is not perfect, some after reaching sales, contact difficulties, operational errors and other problems can not be timely feedback and solution, but also to let glass production enterprises develop common problems.
Through investigation, the author found that the glass tempering furnace produced by Suizhong Yuantu Technology has received high praise from many customers. The most representative tempering furnace YTP4224-DS energy-saving tempering furnace, the actual thickness of tempered glass can be 3.2mm~19mm, specially for construction, sliding doors, home appliances and other industries, stable operation, uniform temperature control; The glass has high flatness and good granularity, and the operating cost of the equipment is also very low, with less than 3 degrees of electricity per square meter.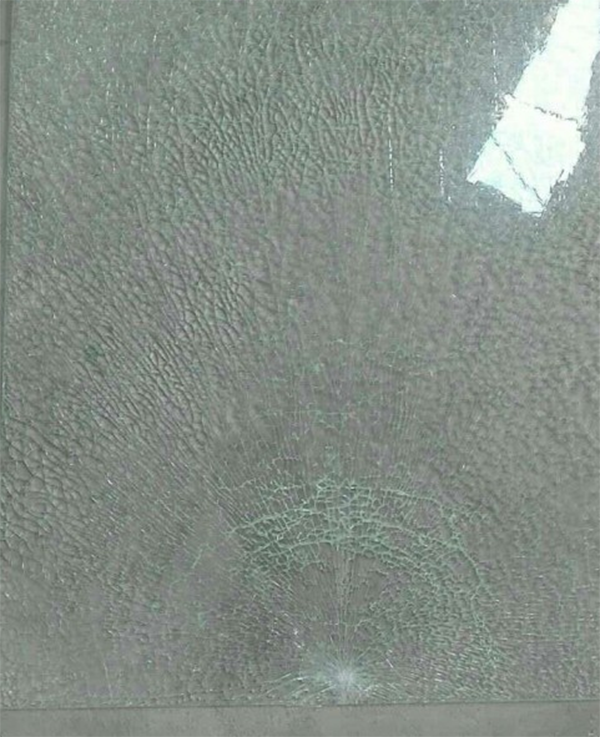 A company in Jiangxi watched the tempering furnaces of a number of peers and found that many of the local glass production would be bent and uneven; After many investigations, Suizhong Yuantu Technology was finally selected. "Many tempering furnaces have pitting points when they are produced, which is not beautiful. We have seen the tempering furnace equipment in the far picture at the scene, and the glass produced is very flat, the particle size is very good, and there is no pitting point, which is simply helpful to us."
Through in-depth understanding, the tempering furnace industry generally to 5 mm glass calculation power consumption is between 3.5-4.5 degrees, Suizhong Far image technology has accumulated rich experience, with mature technology, innovative design, its new generation of energy-saving glass tempering furnace, energy saving effect is significant, the general 5 mm white glass tempering power consumption of about 2.5 degrees, can be doubled to improve production efficiency, At the same time, the unit cost is greatly reduced, and the company also provides customers with professional equipment transformation services.
It is understood that the founder of the company himself is a professional technical background, the company has a very excellent performance in the field of tempering furnaces. Compared with the price war in the same industry, some low-quality manufacturers are malicious competition, product quality is uneven, Suizhong Far more adhere to strict control of product quality, spend more enterprise attention to ensure stable performance. Suizhong Yuantu Technology does not fight a price war, but works hard in tempering furnace configuration, convection energy saving and stable operation in order to gain the trust and appreciation of one customer after another. If the output of glass phase, pass rate and other long-term output, power consumption to calculate, it will be obvious that the long-term investment in Suizhong far graph technology is the source of later enterprise production. And Suizhong Yuantu technology pre-sales training, provide product selection, plant configuration, plant overall configuration and peripheral configuration; After-sales standby, timely feedback, are very in place, one-stop solution to problems in production, for all glass manufacturers to provide the most intimate service.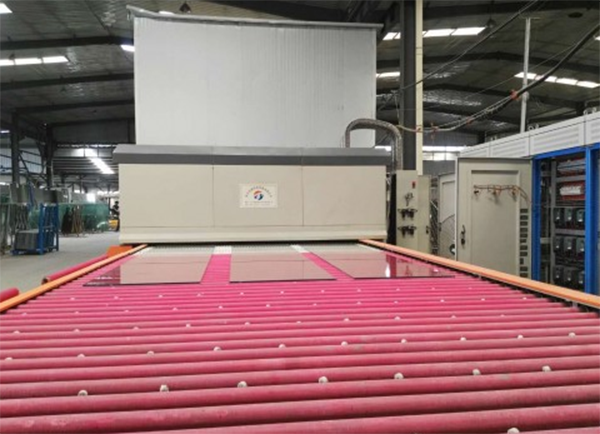 Through understanding and investigation, we firmly believe that enterprises like Suizhong Yuantu Technology, which strives for perfection and adheres to the original heart, will inject more powerful and fresh blood into the glass industry and help enterprises to develop and take off.